Web Backgrounds, Nami* Collection - .jpg format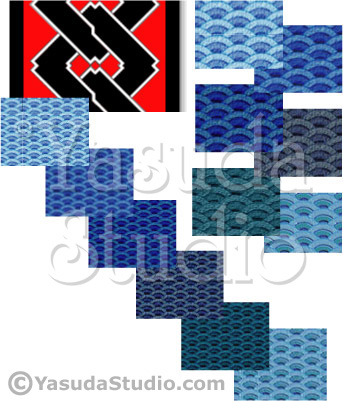 *Nami means "wave" in Japanese.
These backgrounds were originally
designed for a Japan-themed site. Except
for the "Yoshiwara Links" side-bar, they are
adaptable to other themes as well - in
particular Art Deco, which was greatly
influenced by Japanese design.

The background tiles are tiny,
less than 2k in size. The sidebar is 2.4k,
meant to display as a vertical-repeat
along the left side of a page.
Please Read for More Information, Other Options



Search • Home • FAQs • Categories • SiteMap • About • Contact • Licensing • Links